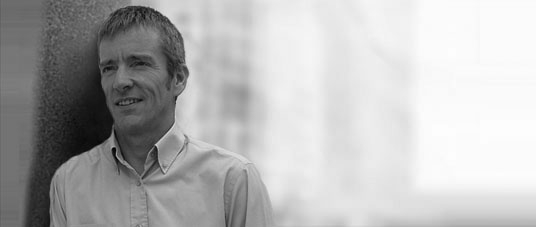 Welcome
Many successful IT companies routinely attract a steady steam of sales and marketing calls. What can your business do to differentiate itself from its competitors to stand out from the crowd?
Director
Jeff Grimes



Stand out from the Crowd
Belwether brings decades of research and sales expertise to the table. Our extensive market knowledge means we can find the right fit between your business and your prospects. From simply identifying leads to comprehensive research and evaluation, Belwether can bridge the gap and help you connect with your target market.


Company Profiling
Belwether can identify your prospects specific projects and issues, allowing you to match your services to their needs.

Sales Lead Generation
Belwether can identify, develop and qualify leads prior to passing them to your sales force.

Contact Discovery
Belwether can find you high quality sales leads.


Testimonials
"When you're looking for new business opportunities, this kind of service is invaluable."
Peregrine
Derek Haw, Account Manager
"We've been working with Belwether for a few years now and their experience, research and presentation skills would be an asset to any IT services company. "
Logica CMG
Craig Taylor, Marketing Manager

News
July 2008
Ongoing work with OneStopclick (www.onestopclick.com) has resulted in them securing a new research service to support a major international provider of market intelligence for information technology users.
May 2008
Successful lead generation campaigns in retail and manufacturing for Salmon have resulted in Belwether being asked to extend their activities into the UK insurance sector.
Copyright © 2008 Belwether Ltd, Website Designed by LionDigital